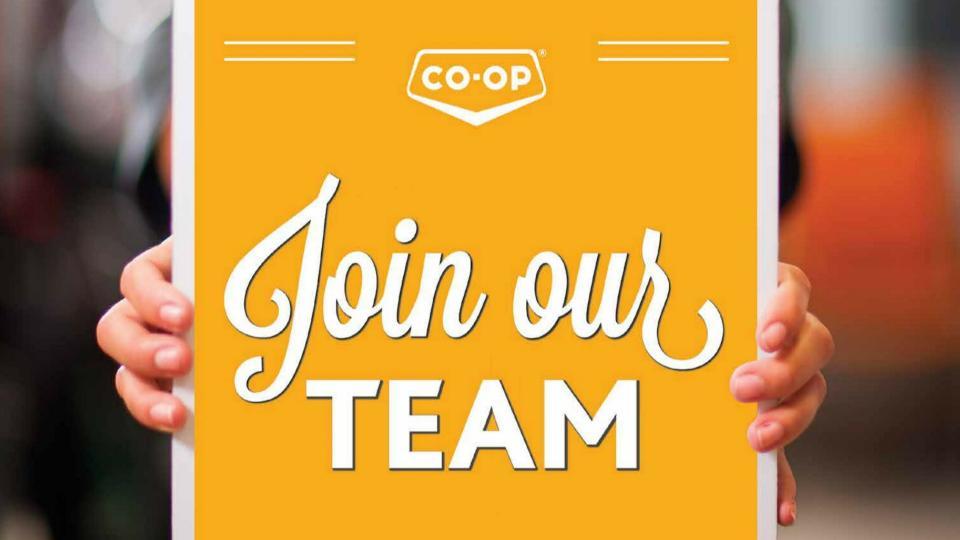 Agro Clerk
Farm and Home Hardware - 1225 Main Street, Pincher Creek, AB
Hours:
Full Time - 40 Hours per Week
Description:
Thank you for your interest. Please click the link below to read about our job opportunity as an Agro Clerk at our Farm and Home Store!
Reporting to the Agro Manager, the Agro Clerk is responsible for delivering exceptional customer service by providing prompt response to customer inquiries, providing customer service at the checkout, and operating the cash register. Other duties include stocking, and facing products on shelves, answering telephones, practicing good housekeeping habits, and maintaining cleanliness and housekeeping standards of the checkout area, sales floor, and parking lot.

Candidates must demonstrate effective communication and interpersonal skills, the ability to work well within teams, and a commitment to exceptional customer service. Experience with Microsoft Office programs (including Word & Excel) and knowledge of farm equipment or a willingness to learn are required.
Please apply to HR Advisor Jazmin Andino at jazmin.andino@pinchercreek.crs

Application Deadline:
June 30, 2023