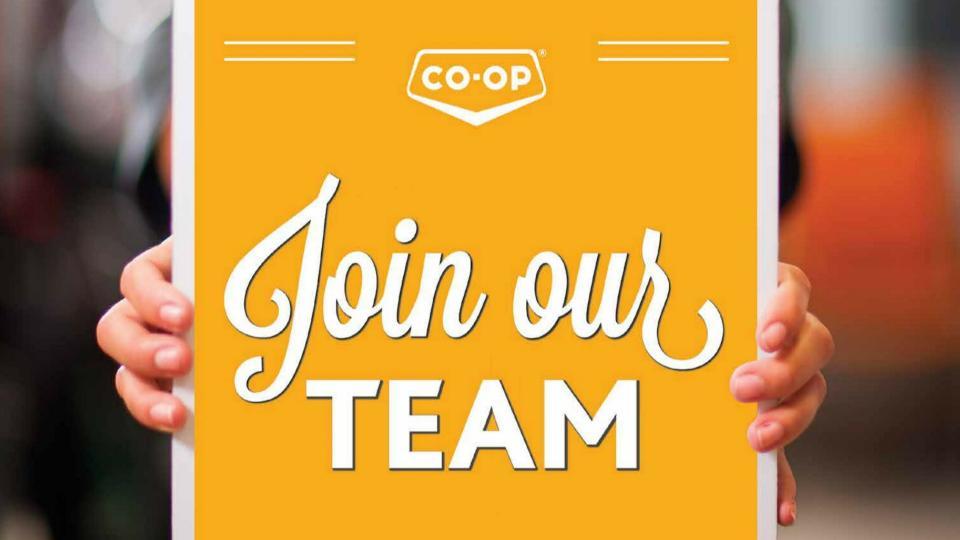 Accounting Technician
Administration Office - 1300 Hewetson Avenue, Pincher Creek, AB
Description:
Thank you for your interest. We invite applications for the position of Accounting Technician to join our Finance team in Pincher Creek, AB. The Accounting Technician assists the Controller, General Manager, and Board of Directors with the day to day finances of a 60 million dollar retail operation, that includes food, fuel, hardware and lumber.
The incumbent will support full-cycle accounting with a commitment to sound accounting policies, practices and internal control systems. The Accounting Technician performs general accounting activities by supporting the analysis and preparation of financial reports and statements. This includes preparation of journal entries/ledgers, fixed asset and inventory accounting, budgeting, cost accounting, reconciliation, and/or financial statement consolidation. Perform detailed accounting procedures, evaluating and assessing the co-operatives controls, processes, and procedures. Works across multiple areas of accounting based on changing business needs. Develops an understanding of policies and procedures and provides input into accounting processes.
This position is full time, Monday to Friday, and comes with a comprehensive benefits package and pension plan after the probation period.
Please click the link below to read about our job opportunity as an Accounting Tech today!
To apply, please submit your resume and cover letter to jazmin.andino@pinchercreek.crs
Application Deadline:
June 30, 2023